World-Class Software Solutions
Microsoft is the worldwide leader in personal and business computing software. QSI is a Microsoft Silver Certified Partner with an ISV/Software Solutions competency. As a Microsoft Silver Certified Partner, QSI has access to extensive resources to support the development of its enterprise software. These resources include special technical subscriptions, technical enablement, and presales and advisory services. QSI's software products are designed to support Microsoft's operating systems and databases.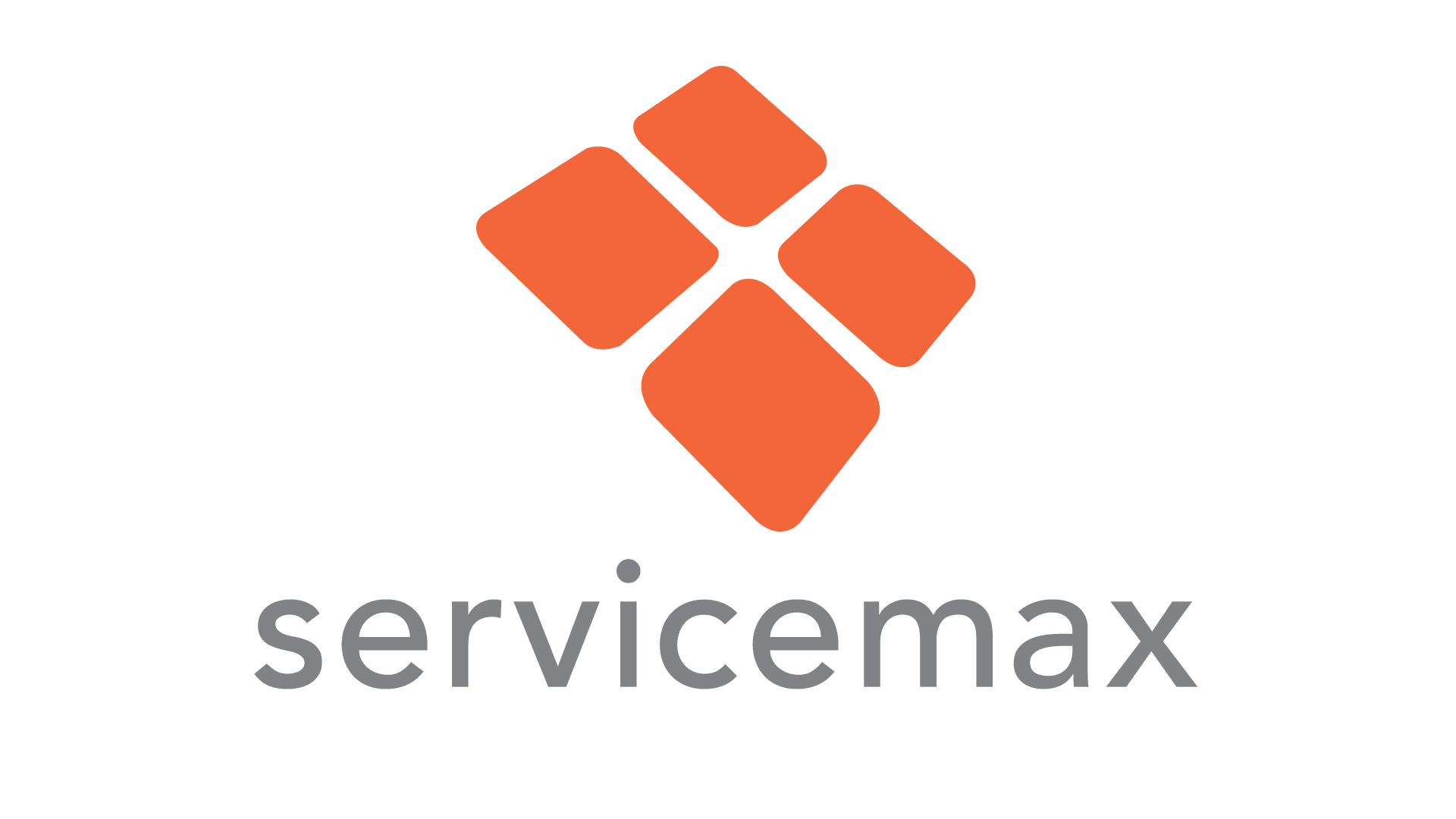 ServiceMax is the leading provider of cloud-based field service management solutions for technicians, managers and executives. ServiceMax offers on-demand solutions that automate operational planning such as workforce optimization, advanced scheduling and dispatch, parts logistics, inventory and depot repair, and installed base entitlements. Many of QSI's customers use ServiceMax to manage service work orders and dispatch technicians. QSI guided troubleshooting products, enables a smarter dispatch system, enabling support personnel to  identify the right parts, tools, and skills to be dispatched, and guiding the field service agent so that the job can be done right the first time. The service actions performed are automatically logged in TEAMS and can be passed onto ServiceMax for reporting, billing and logistics.