Extending our Reach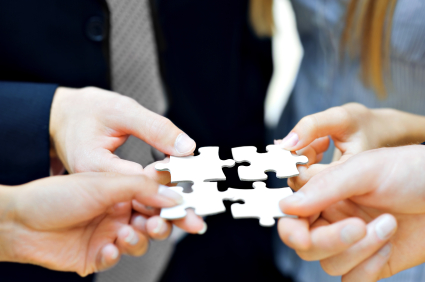 Technology Partners
The Technology Partner program facilitates the integration of partner technology with Qualtech Systems' products. This partnership provides additional value to our customers through enhanced product functionality and/or ease of deployment. Our partners work with us in a co-sell relationship that drives revenue for both organizations.
Please click here to view the list of our Technology Partners.

Value-Added Resellers
QSI's Value Added Reseller (VAR) partners are those who offer customized solutions – essentially a combination of domain, vertical, or application expertise that includes Qualtech Systems technology. VAR partners focus mainly on driving license revenue through the resale of all or part of the Qualtech Systems' product suite. These partners also offer professional services to support the deployment of our technology. Please contact Qualtech Systems Inc. for information on becoming a VAR partner.